Paula Rogers
Date Submitted: Jun 27, 2023
Category: Spine & Joint Institute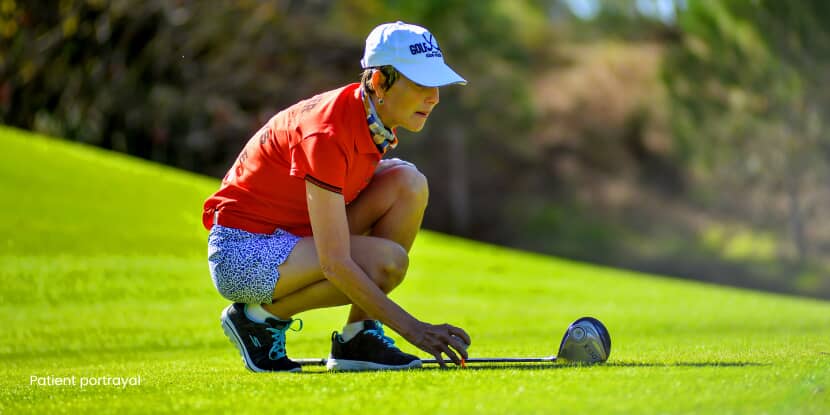 "I had hip replacement surgery at SJI, and as far as I'm concerned, I'd be here in an instant if I ever needed another one. Before SJI, I could barely walk and I even had severe pain just sitting. Now you'd never know I had hip surgery unless I told you.

I had never really heard of SJI before my doctor recommended doing the surgery there. He said it was really the only place that I should even think about going because of how great their facilities and staff are.
Everyone takes their time to make sure you understand everything, and they are great about seeing that all your needs are taken care of, and that you know exactly what's going on and what's coming up.
The doctors very carefully explain everything you need to know and the follow-up is very good. They called a few days after I left the hospital to make sure I was doing the right exercises for the right length of time, to see if I was taking my medications at the right time, and checked to see if I was experiencing any discomfort or motion problems.
As far as the hip replacement, I was scared at first, but the truth is—SJI made it easy. I suffered needlessly before, and now I'd tell everyone in pain that they can go to SJI and live a better quality of life."