Royce Newman
Date Submitted: Jun 27, 2023
Category: Spine & Joint Institute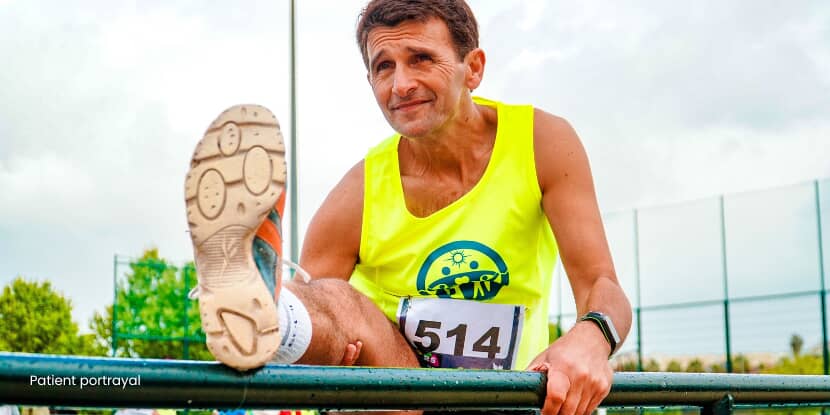 "I had both knees replaced at SJI at the same time, and if you need new knees, that's the way to do it - and SJI is the place to have it done. Everyone and everything there is just so positive, and that makes a big difference.
Prior to the procedure, I had a briefing at SJI that told me exactly what to expect and how they would get me back on my feet and moving faster than I ever thought I could. A Physical Therapist talked to me about how the replacement device worked. Then I got a tour of the SJI facility.
Everybody on the staff is so upbeat and happy about where they are working and what they are doing. Their attitude is infectious and it seemed to make all the patients happy and positive about their recoveries and rehabilitation.
I like the way SJI operates their whole system—from the moment you arrive there until the time you walk out. They encourage you to have a "Coach," and welcome your friends and visitors with open arms. The private rooms are great and your Coach can stay with you 24/7."