Event Details
Blood Drive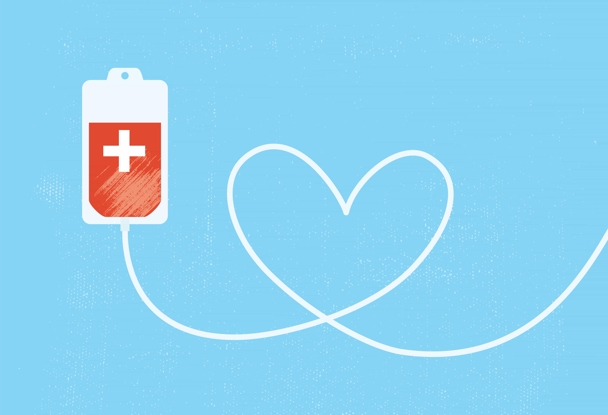 About This Event
Details:
Donate Today!
Click Here to Make an Appointment
As we support the distribution of vaccines to our community in the Weisser Pavilion, the blood drive is being relocated to the west side of the surgery addition in a LifeStream mobile unit. As blood continues to be in short supply and high demand, every donation makes a difference and it's our hope to see you there. If you do not have an appointment, walk-ins may be limited unless there are cancellations. Thank you for donating!
For an appointment, call 800.879.4484 or https://giftoflife.lstream.org/donor/schedules/drive_schedule/91579
Remember to drink lots of fluids (water is best) prior to donating the priceless gift of blood!
Thank you for supporting our blood drive and your community.
Please be sure to drink plenty of fluids and bring photo identification with you. Donors under the age of 18 must bring a signed LifeStream parental consent form.
Walk-ins are welcome, but appointments are strongly encouraged and receive priority. Set your appointment today by calling 1.800.879.4484 or by visiting www.LStream.org
Hope to see you there!
Registration
Price:

Free
Registration Instructions: Other