Redlands Community Hospital Foundation Names Kathy Meredith Board Chair
Category: Foundation News
Posted On:
Written By:

Redlands Community Hospital
Redlands Community Hospital Foundation Appoints New Board Members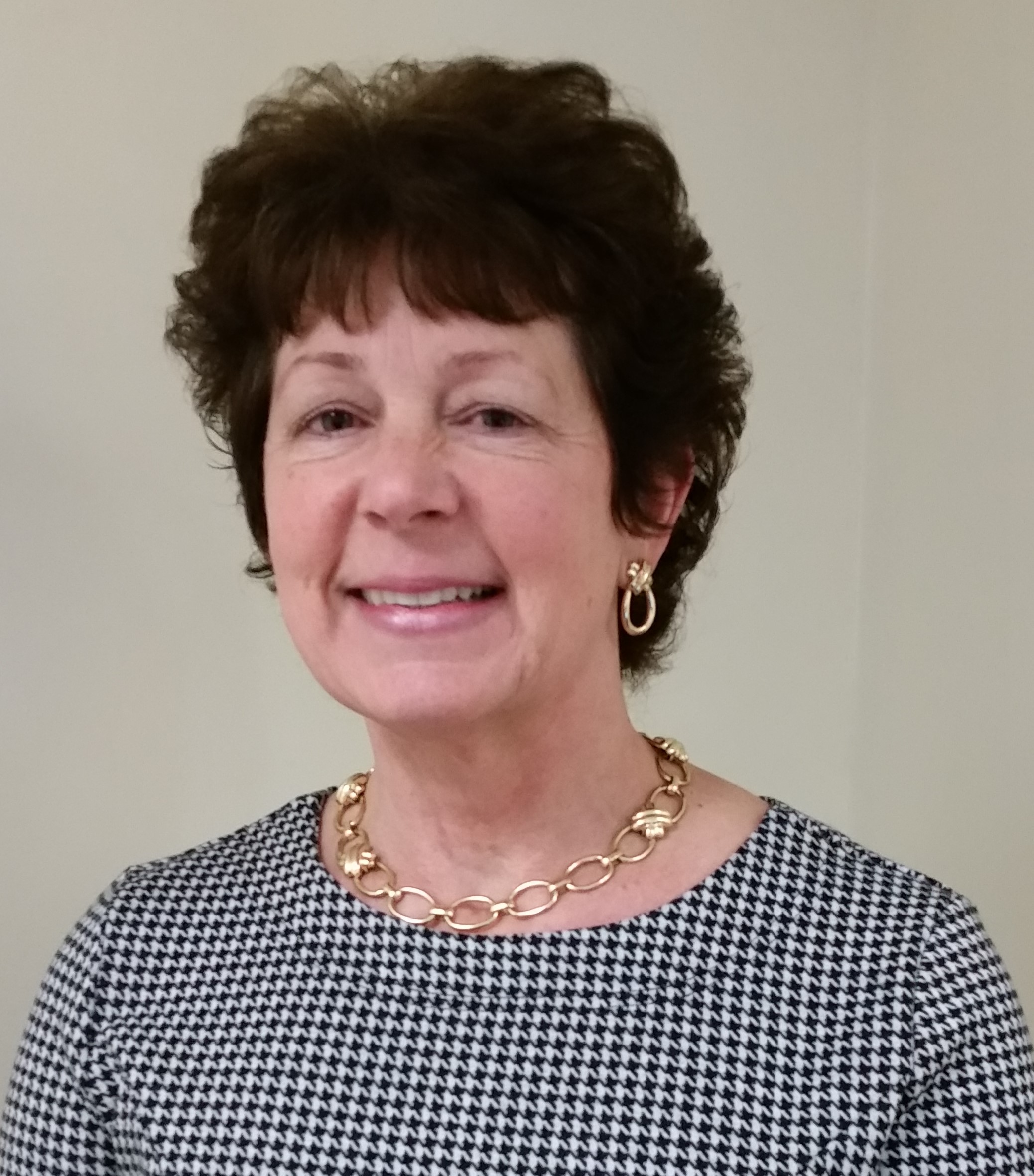 ​​REDLANDS, CA – January 16, 2019 – The Redlands Community Hospital Foundation has named a new slate of officers for 2019. New Board officers are Kathy Meredith, chair; Dr. Sue Brown Brashear, vice-chair and Doug McAdam, treasurer.
At its January 16, 2019, meeting the board thanked George Barich, outgoing chair, Joyce Waner and Dave Caminiti for their service to the hospital. The board welcomed new member Betty Auton-Beck in November and newly elected Wendy Brady-Posjena, auxiliary representative.
Board members for 2019 also include: Luann Bangsund, Susan Henehan, Olivia Knudsen, Patricia Kohlmeier, Dr. Phong Nguyen, Dr. Nancy Norton, James Odlum, Bryan Reid, Susan Sequeira, Dr. James Watson and George Webber.
The mission of Redlands Community Hospital Foundation is to advance the delivery of exceptional healthcare in the Inland Empire through the acquisition, management and utilization of philanthropic funds for Redlands Community Hospital. As the fundraising arm of Redlands Community Hospital, the Foundation recently completed a capital campaign for the Emergency Department, raising more than $6.5M in support of the expansion.
Meredith is the 1st Vice President/Fiduciary Banking Manager at Pacific Premier Bank, in Redlands. She has served on the Foundation Board for eight years and is also a member of the hospital auxiliary.
Jan Opdyke, president of the Redlands Community Hospital Foundation says of Meredith's election, "We are grateful for Kathy's commitment to the hospital and are thrilled that she will take on this new role. Kathy's sense of community makes her a perfect match for the Foundation in the coming year."
For more than three decades, the Redlands Community Hospital Foundation has supported Redlands Community Hospital, which is an independent not for profit, stand-alone hospital, by securing philanthropic funding to enhance the quality of care for patients in Redlands and its surrounding communities.