Lloy Keeling
Category: Spine & Joint Institute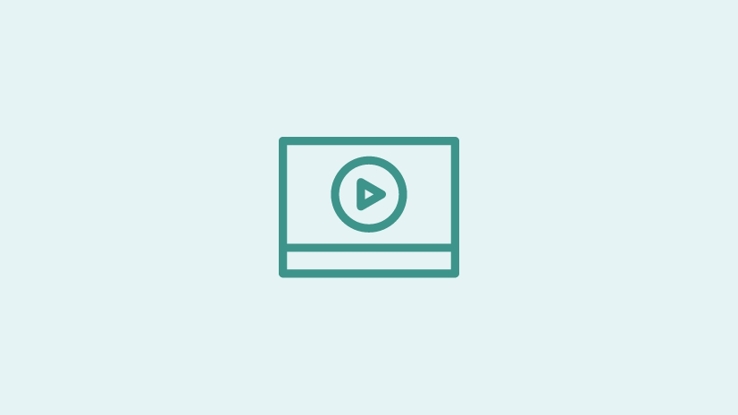 "I had spinal surgery and I was very impressed with how advanced the SJI is. All their procedures and advancements are really quite impressive. I'm a retired ER nurse and I understand how patients at some other hospitals might get overlooked at times—but not here. The people who are involved in your case are all tuned-in to your needs and the procedure.
They have pre-operative sessions that teach you exactly what they intend to do, and why. Plus the whole tone of SJI is wellness and healing. They are very dedicated to getting you back on your feet and living a normal life as quickly as possible.
In my case, I loved to travel to interesting places. But my back couldn't stand long trips or lots of walking. My back is stable now, and the severe pain has gone away. SJI is the facility that has what it takes to get you better in a hurry. They really care about getting you back up on your feet as fast as possible.
The whole experience was great—yes, even though it was back surgery, which can be a little scary—the experience was very positive. The care is excellent, and that word isn't enough to describe how good it really was."