Generosity Takes Two
Author: Joseph & Tracey
Category: Donor Testimonials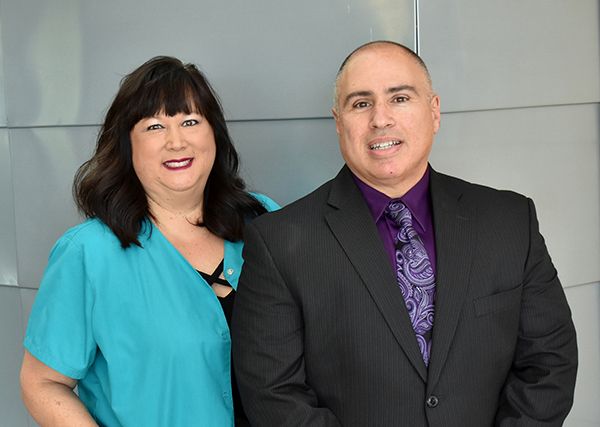 Joseph and Tracey Petrotta are not only long-time employees of Redlands Community Hospital (RCH), they also are long-time donors. Joseph, who has worked at the hospital for 19 years, is the director of Patient Financial Services. Tracey has been employed at the hospital for 11 years as a financial assistant in the Ambulatory Infusion Center.
Both Joseph and Tracey have been donating to the Redlands Community Hospital Foundation (RCHF) each pay period for a combined 31 years. "We always try to give back," Joseph says, "and donating to the hospital seems natural. We see first-hand the hospital's values and dedication to the community."
The Petrottas donate to RCHF automatically through payroll deduction. Employees who opt for payroll deduction can choose to donate to a general hospital fund or to support a specific area of the hospital. "We are not involved in patient care but by donating to the Foundation, we are able to support the hospital and those who treat and heal patients," Tracey says.
Joseph says when their donations are combined with the contributions of other employees the funds have a real impact. "We see where the money goes whether it is for new equipment or programs," he says, "and we are able to see what a difference it makes to our patients."