Grateful for High-Quality Local Care
Author: John
Category: Donor Testimonials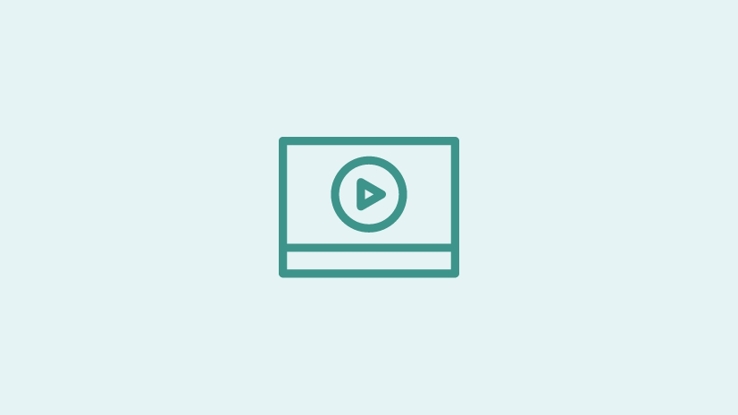 Jon Scharer, 83, woke up early New Year's Eve morning and could not move the right side of his body. His wife, Juley, rushed him to Redlands Community Hospital (RCH) where doctors diagnosed and treated him for a stroke. Scharer welcomed 2018 from a hospital bed, but feels fortunate that he has no noticeable lingering effects from the stroke.
"Many people do not realize how important it is to have high-quality care like Redlands Community Hospital right in our community," Scharer says The Scharers have trusted the hospital with their family's care for decades. Shortly after they moved to Redlands in 1965, their toddler son suffered convulsions.
"He was very ill with spinal meningitis and spent several weeks in the hospital," Scharer says. "He got fabulous care––efficient and thorough."
Scharer, who was the first principal of Mariposa Elementary School in the Redlands Unified School District, was no stranger to the hospital when it came to receiving care for himself. Prior to his stroke, he had several surgeries that required lengthy hospital stays at RCH.
"I know that I always will receive very good care from the staff throughout the hospital," Scharer says. "The hospital and staff are a very positive influence in our community. I can sincerely say that giving back to the hospital is my privilege and honor considering the care that was given to me there. I feel that it is up to our community to financially support our hospital whenever we can."